THE LINK
Crack the books
Need to cram for a big exam or get inspired for next project? Get free access to our spacious co-working area, specially designed to increase productivity and get your creative juices flowing. We've got high speed Wi-Fi and even 4 meeting rooms for you to work on group projects.
THE YARD EATERY & SWIM CLUB
Munch n' sip
Grab pocket-friendly comfort meals at The Yard Eatery & Swim Club, our very own all-day casual dining spot which is all about community and fresh, local ingredients. Think easy modern Australian dishes and friendly vibes in a stylish space with a poolfront terrace. From your morning cuppa to lunch deals and dinner cravings - we cover all the bases.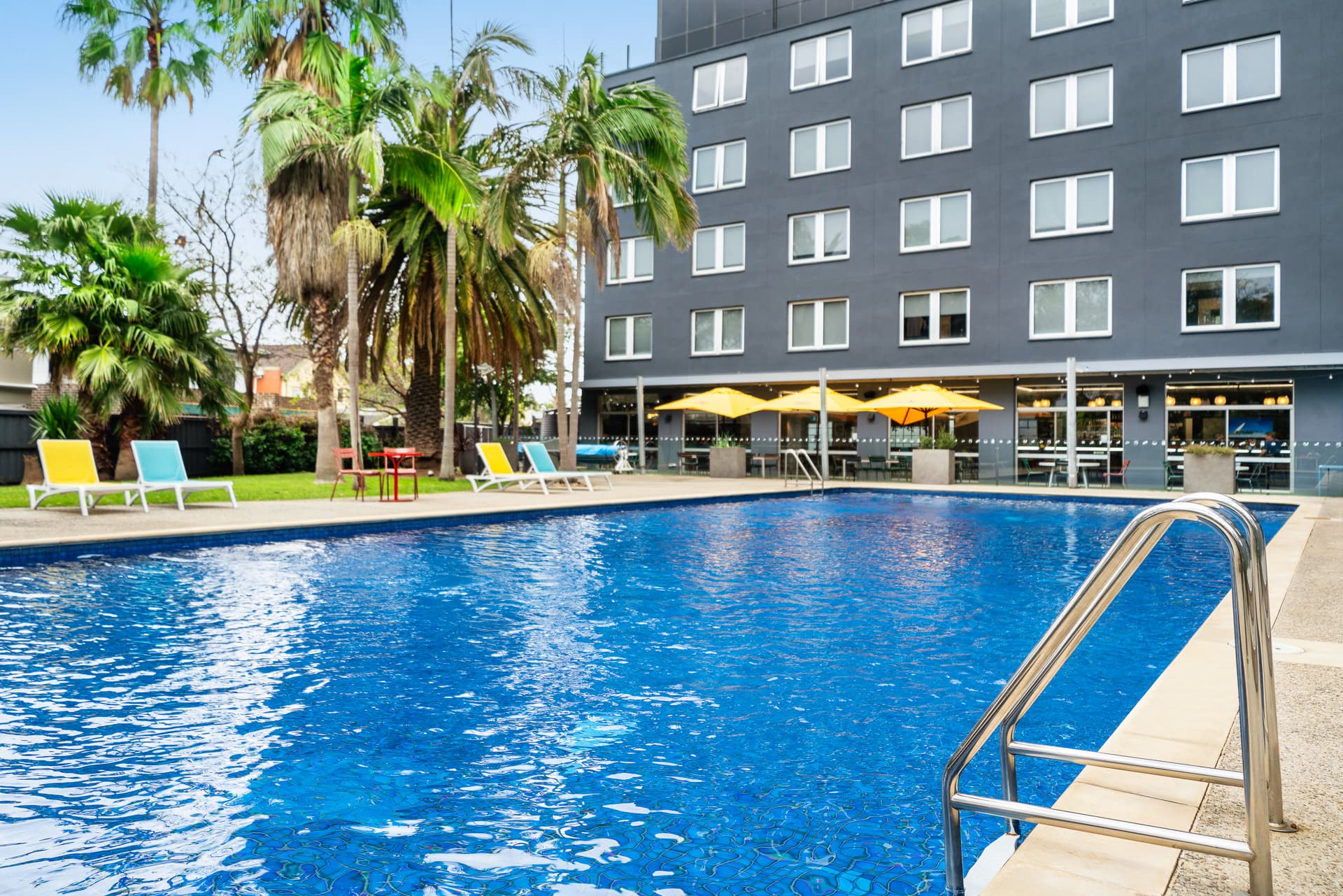 THE HEATED SWIMMING POOL
Take a dip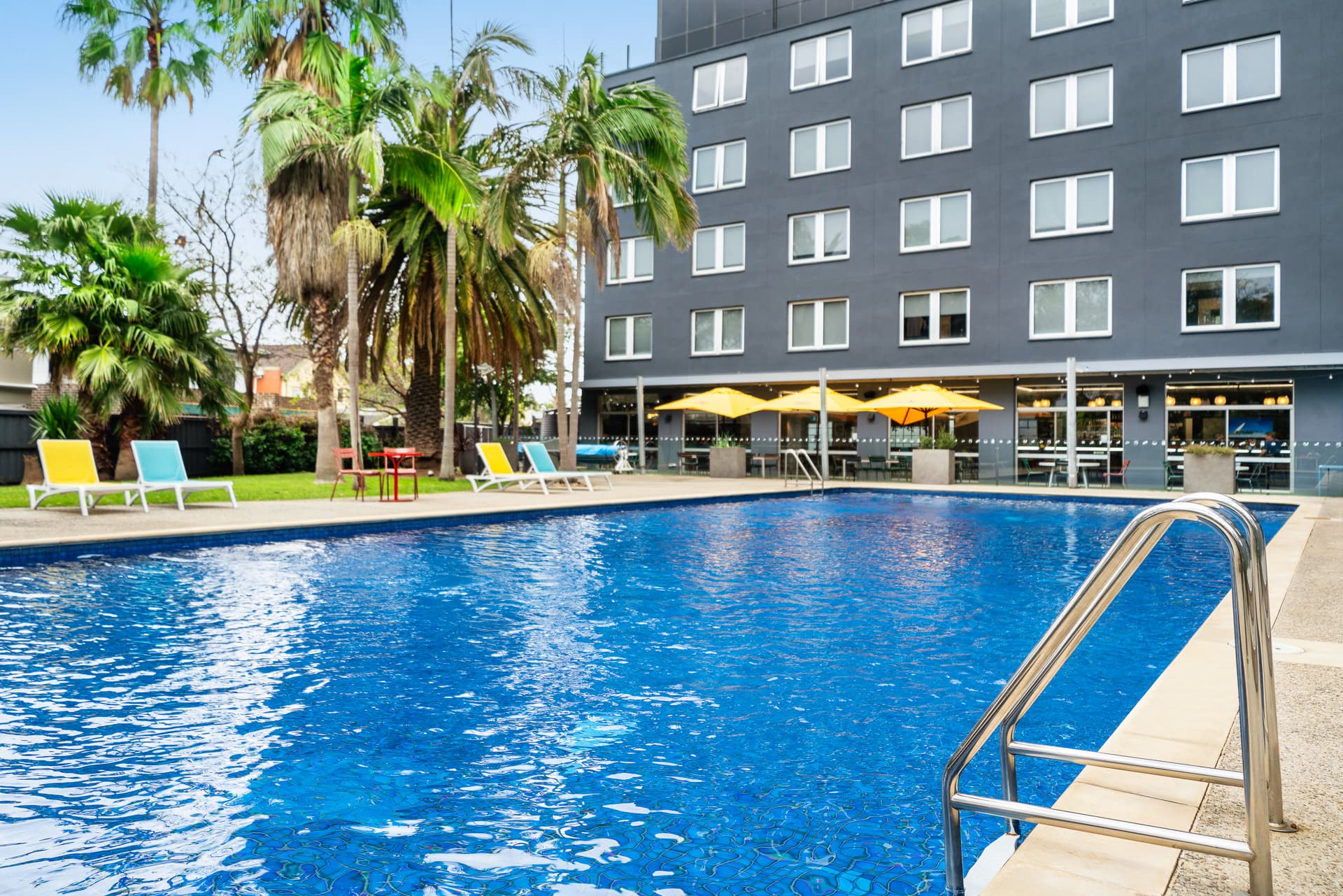 What if we told you you could go for a swim anytime of the year, just a few steps away from your room? Yup, our 20-metre long outdoor swimming pool is and heated year round, so you can do some laps whenever you like. Or just chill and soak up the sun if that's more your vibe.