6 Australian Myths and Stereotypes: Fact or Fiction?
September 2023
Australia: A sunburnt land full of surf, sand, sun, snakes and spiders—or is it?
Whether you're about to make the move or you've already been here for a while, you might be wondering just what is fact and what is fiction when it comes to living in Australia.
Read More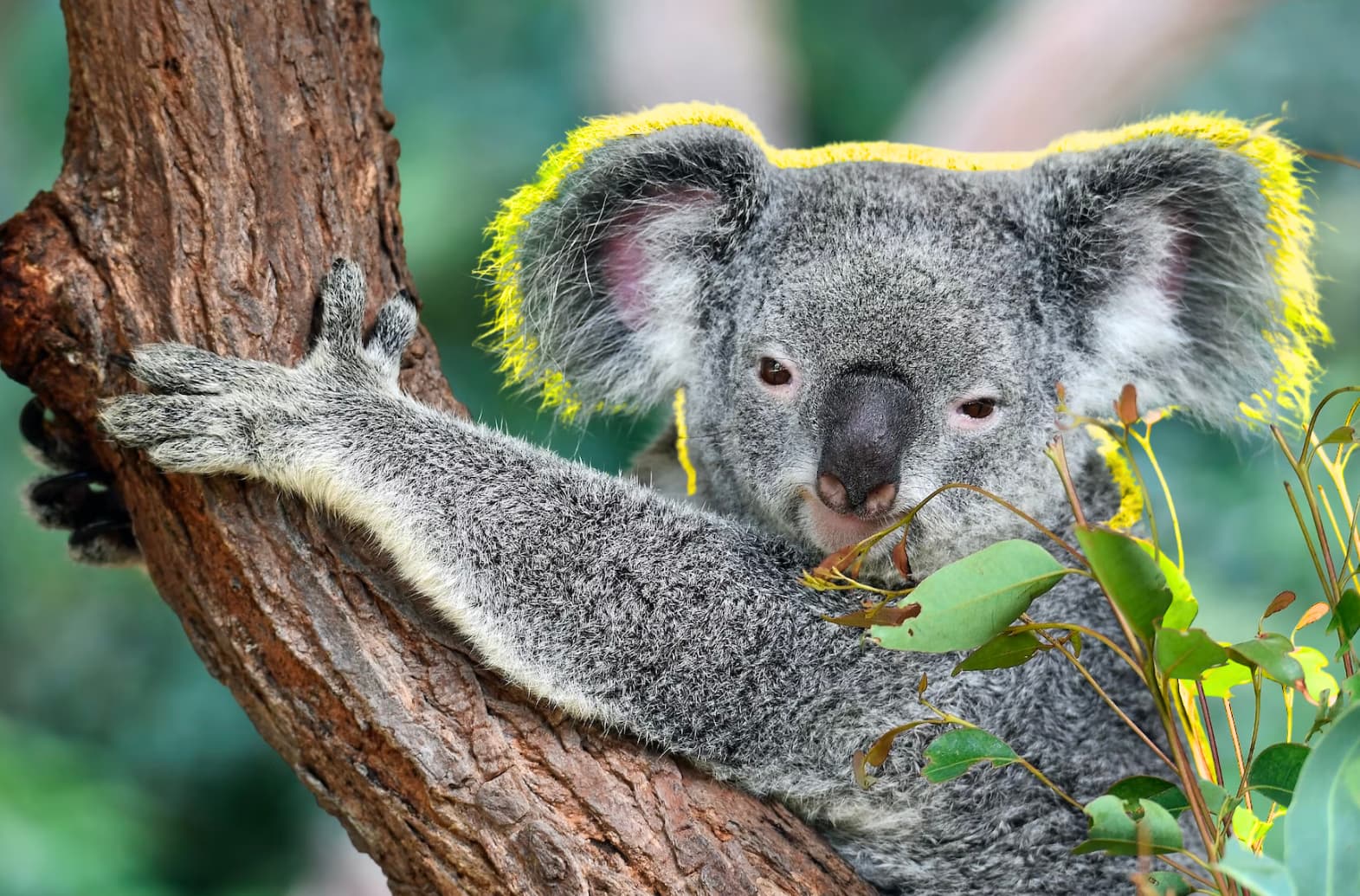 10 Things I Wish I Knew About Moving to Melbourne
September 2023
Melbourne has long been a popular destination for international students looking for an amazing study-abroad experience.
But what can you expect when you actually make the move? What's the weather really like, and how can you get around on a student budget? To find out what living here is really like, we spoke to a current international student, Mallika Vaddi.
Read More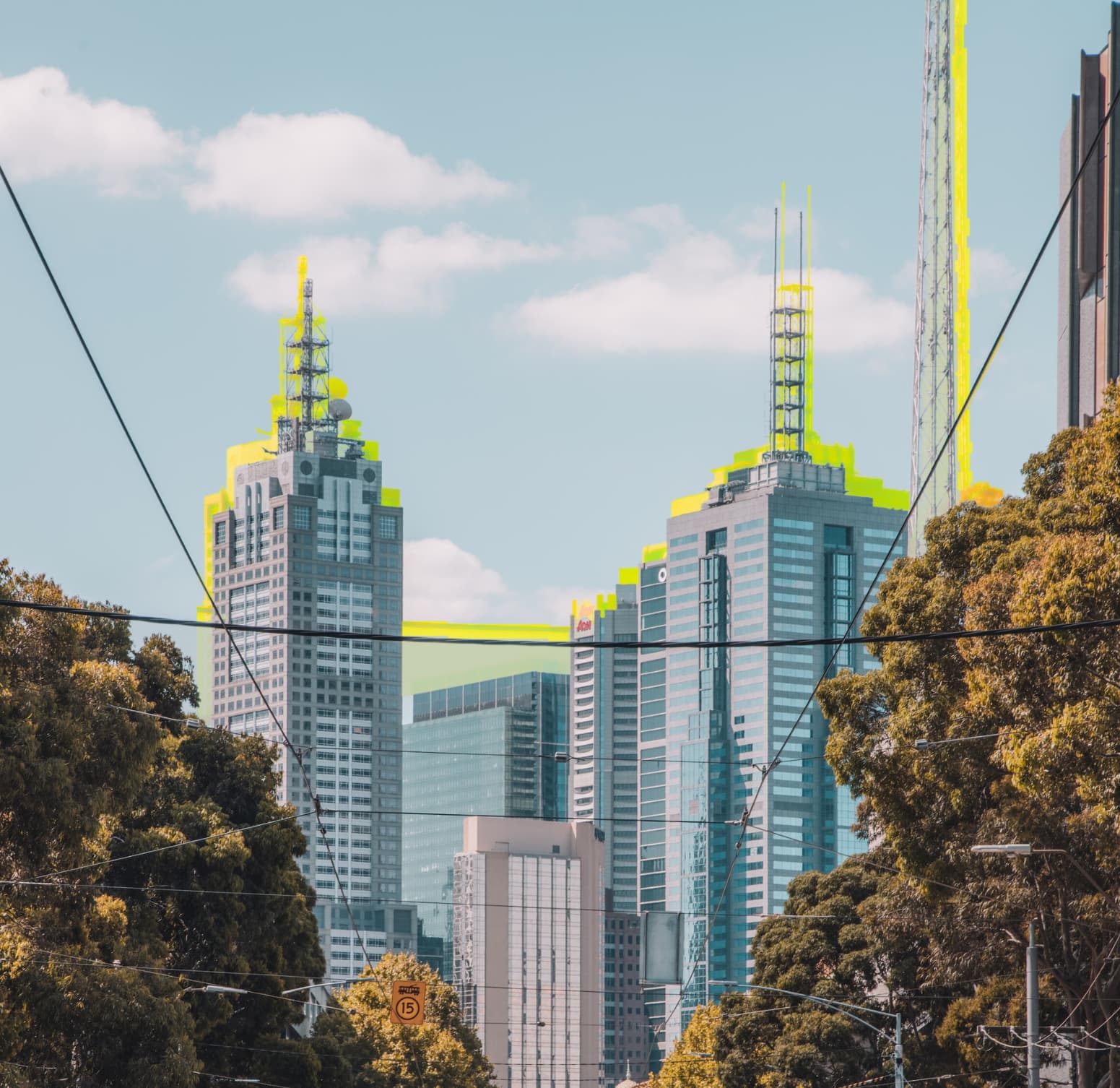 Refer a friend
Perhaps you have a friend who would like to stay at Campus Melbourne.
If you refer a student and they register with us you will receive a AUD$100 pre-paid Visa Gift Card! You will receive the payment after your referred friend has completed 3 months of their stay with us. Terms and conditions apply.
Refer Friend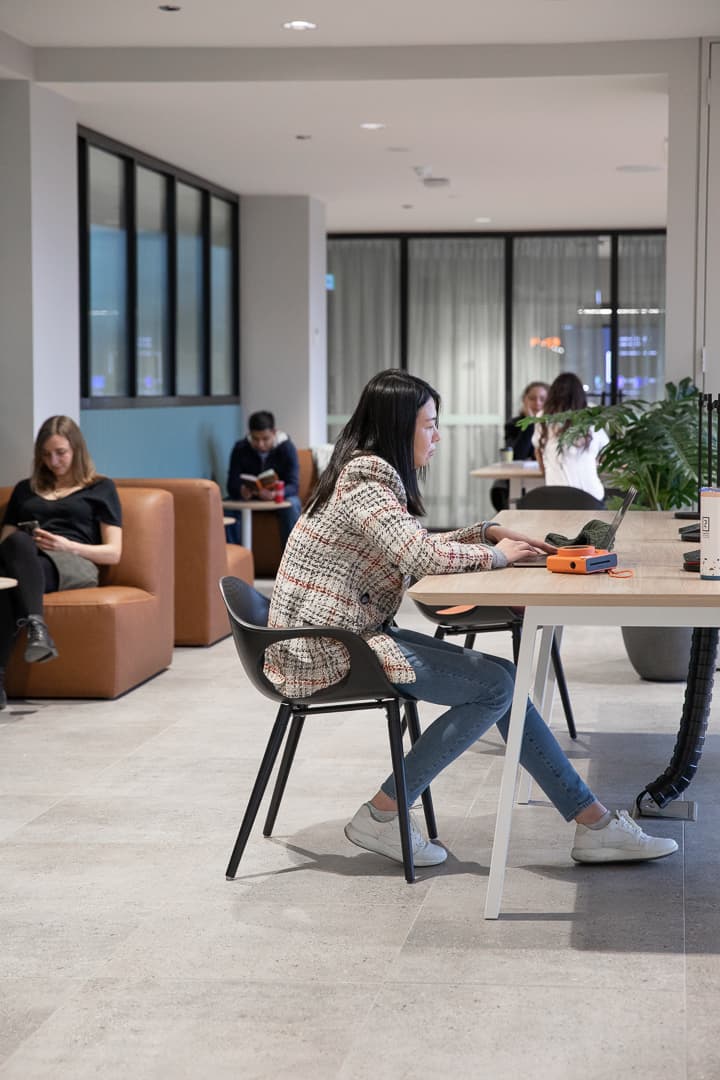 What's ON in Melbourne
Looking for things to do this weekend? From hip date night spots to the latest art shows in town, or the best happy hour deals, check out CONCRETE PLAYGROUND to stay up-to-date on all things food, events, art and design.
Visit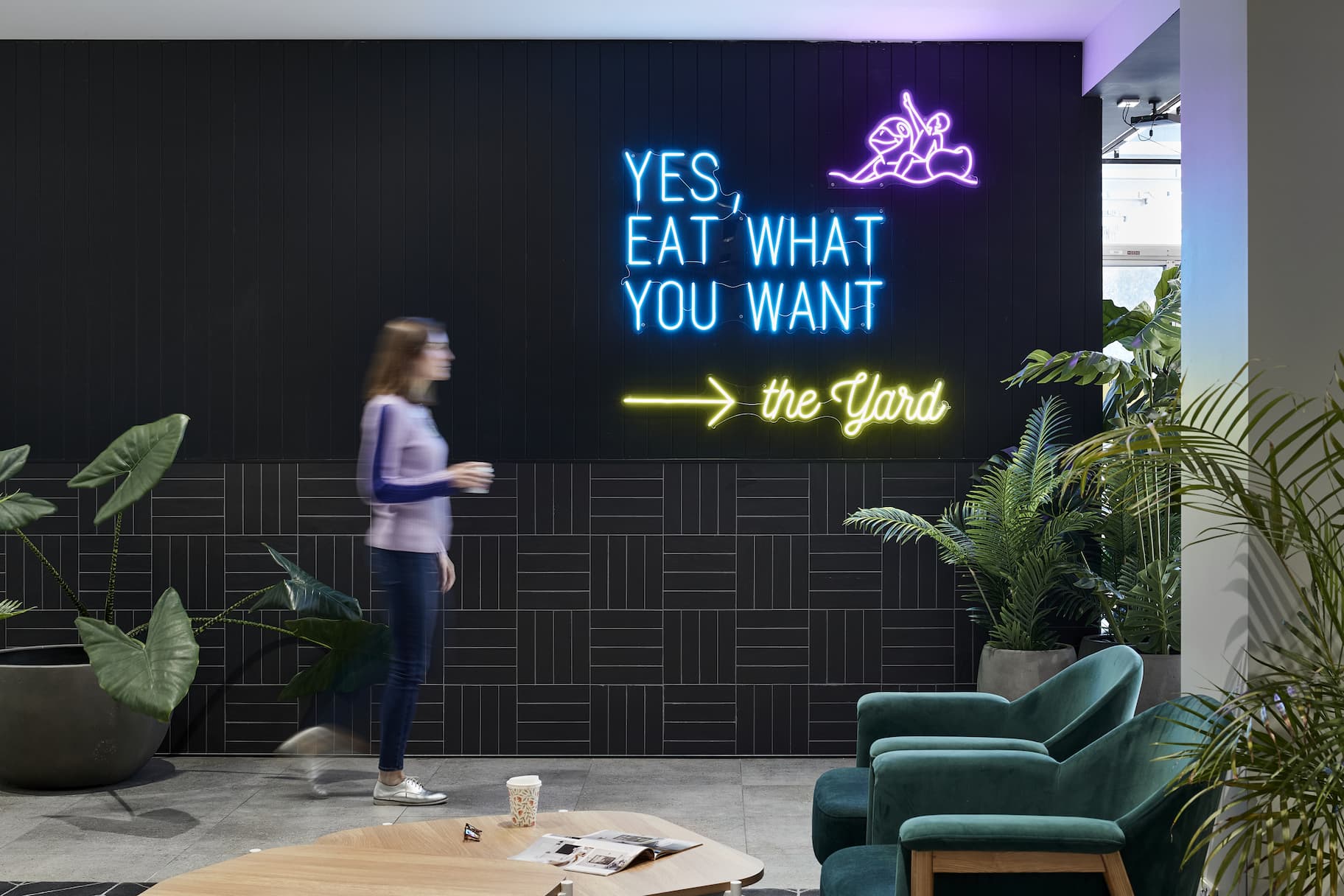 Study Melbourne